WELCOME TO
GEO HEALING ARTS
ENERGY HEALING •GEMSTONE THERAPY • SPACE HARMONIZATION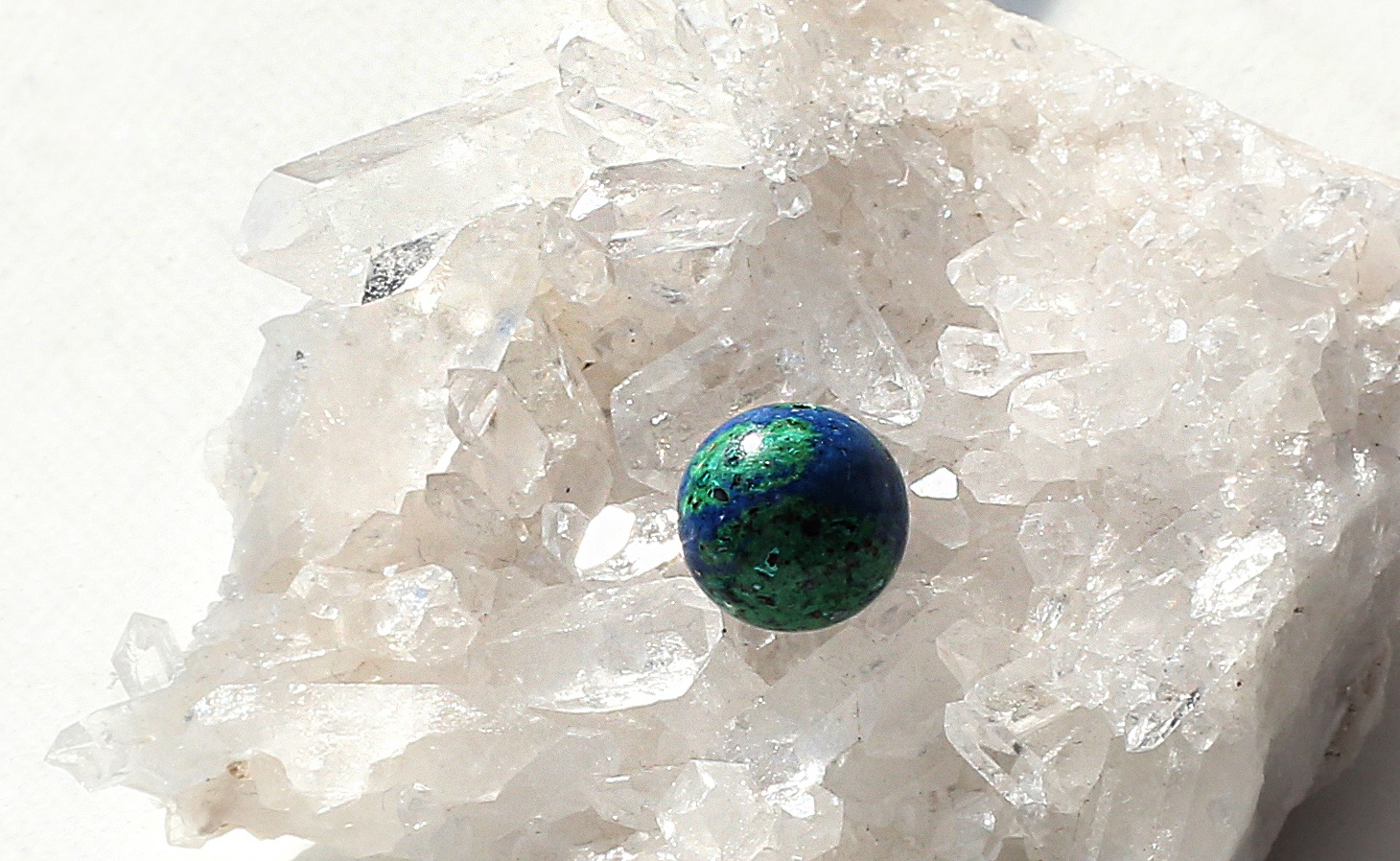 Everything is in Vibration.
Geo Healing Arts is a Vibrational Therapy to entrain your body to its optimal blueprint of health, using Gemstones, Diamonds, BioGeometric Tools, and your own innate healing energy.
Your Self
Two practitioners help balance and clear your body's energies, so you can feel your best. We select therapies and protocols from multiple modalities to best serve your intention for healing and growth. Sessions can be remote or in-person.
your home
Your home is an energetic extension of you – it literally holds your energy. When your home is cluttered with unwanted energies, or unbalanced by energetic currents or electro-magnetic radiation, it is difficult to function at your best. When harmonized, your home will feel clear.
your workspace
Just as your home is the vessel that holds your energies, your office holds the energies of your business. Work spaces quickly become repositories for dis-harmonious energies, from high-speed wi-fi to the energetic residues of stress.